"Benevolent Creature" screen print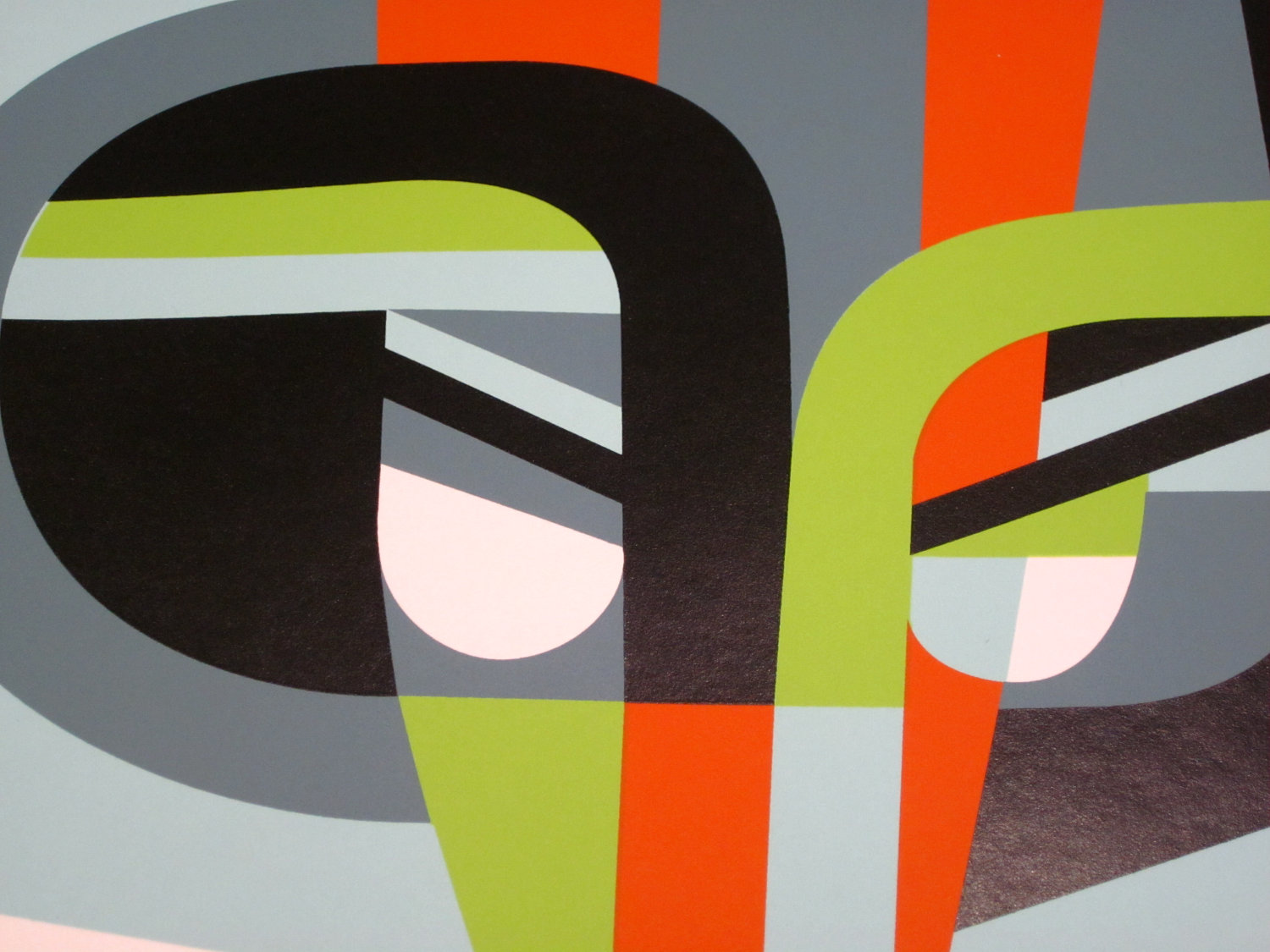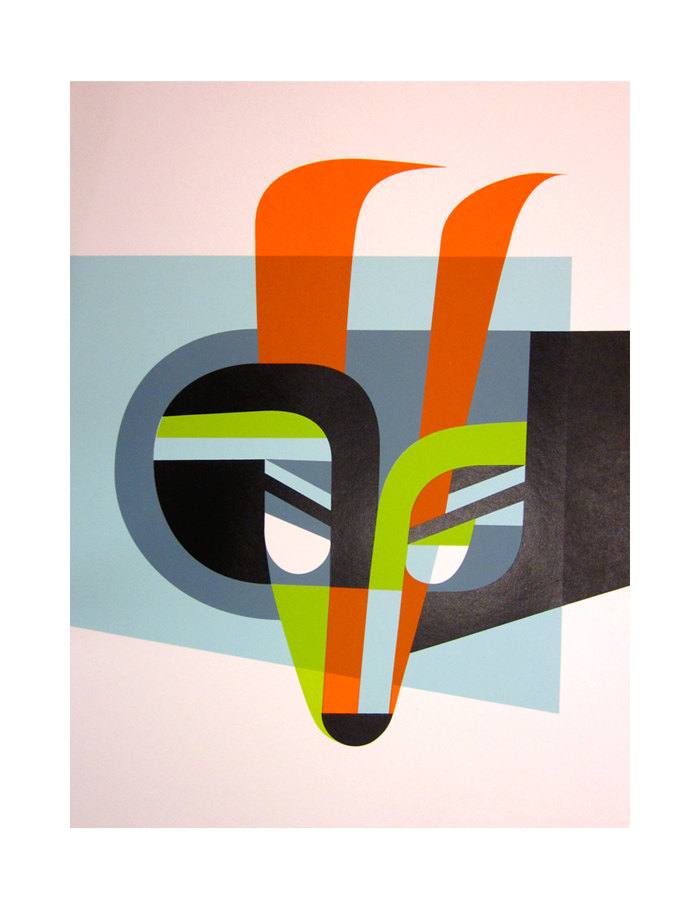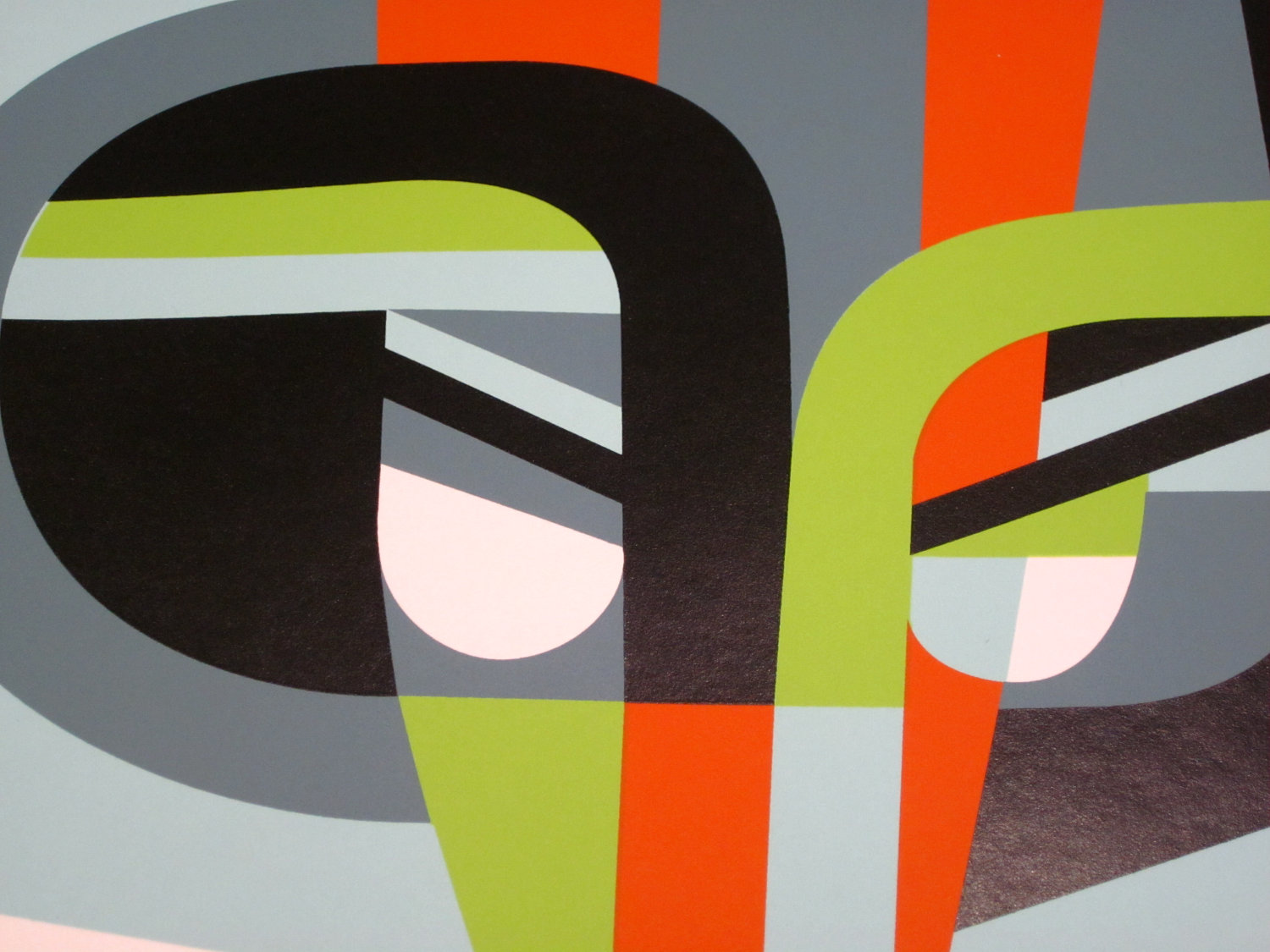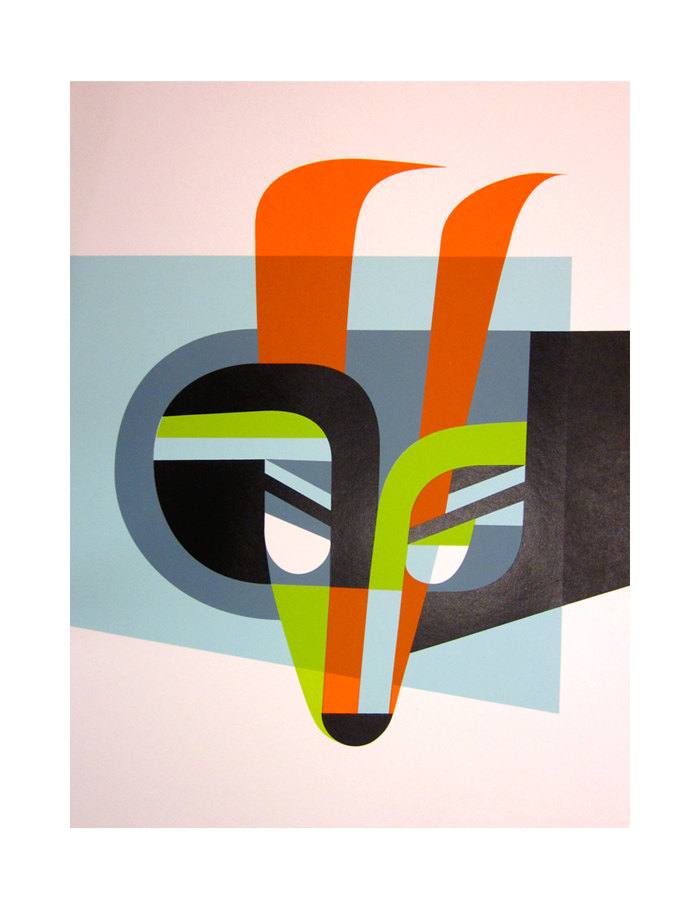 sold out
"Benevolent Creature" screen print
12x16 screen print on white acid-free paper | 5 colors | s/n edition of 30

This 5 color print is much debated by scholars, who cannot seem to decide what animal this actually is. Wolf? Coyote? Jackal? Dog? Perhaps you can decide. One this is certain, this print is looking for a good home on your walls.

Note: this print fits perfectly inside an inexpensive Ikea Ribba frame.