Broken Social Scene screen printed gig poster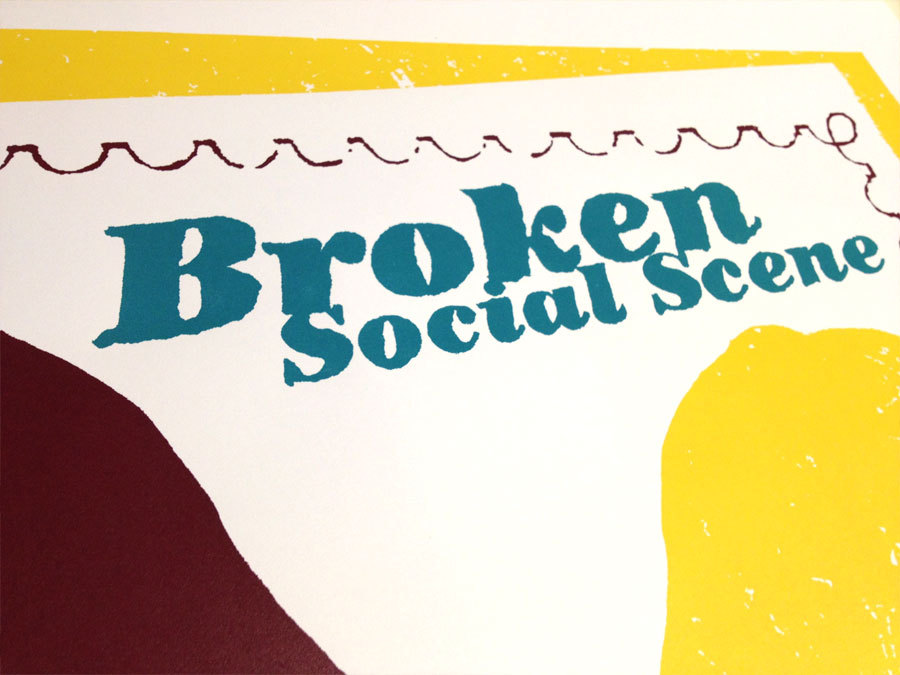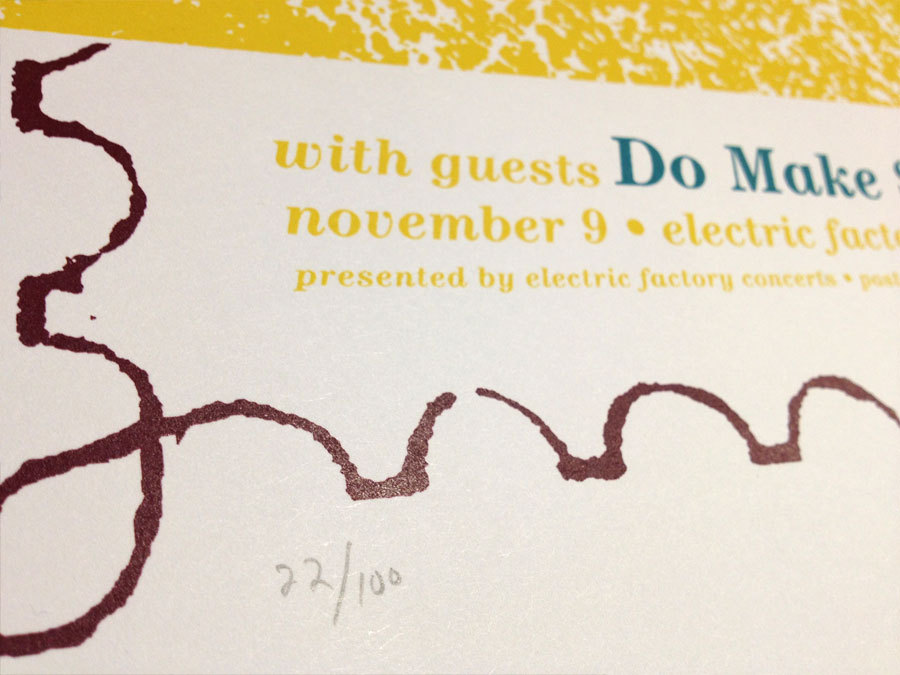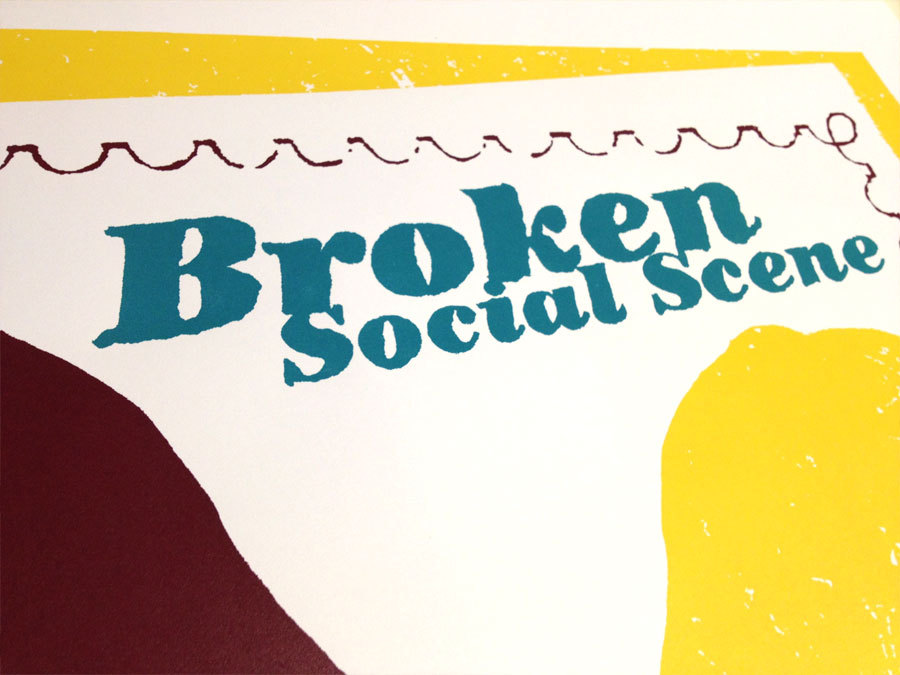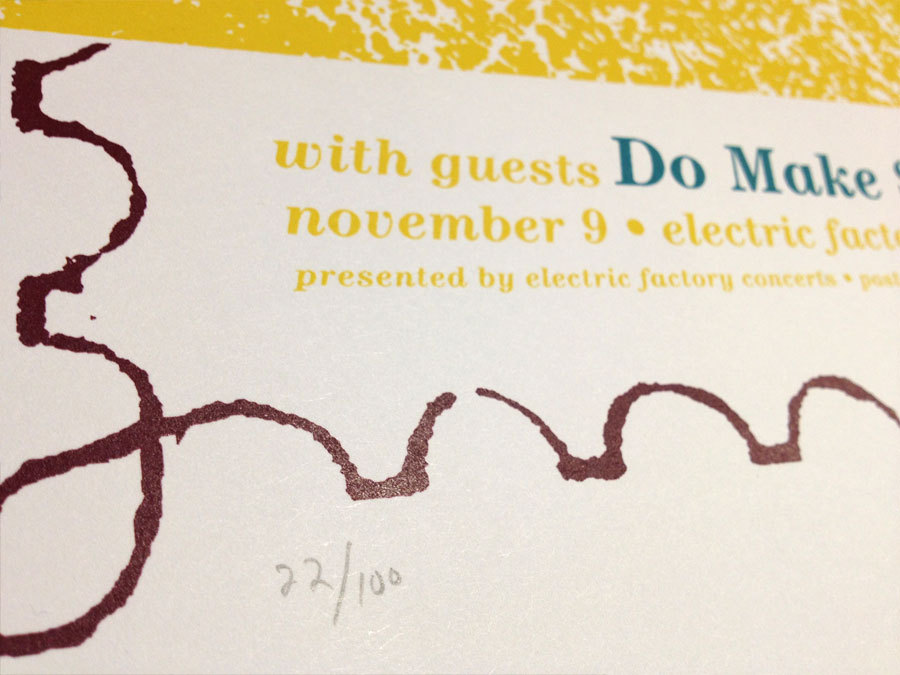 sale
Broken Social Scene screen printed gig poster
18x24 screen print | 3 colors | s/n edition of 100 (8 left)

This Canadian super-group features members of jazzy instrumentalists Do Make Say Think and Feist! They've made some great music, and this poster aims to illustrate some of the wistful beauty and energy that these fine folks present.

This poster sold out just a few weeks after the show in 2006, but through a stroke of cosmic luck I came across a few of them while cleaning out my flat files. Pick up a copy of this sought-after poster before they sell out once and for all!