"Tell Me a Story" screen print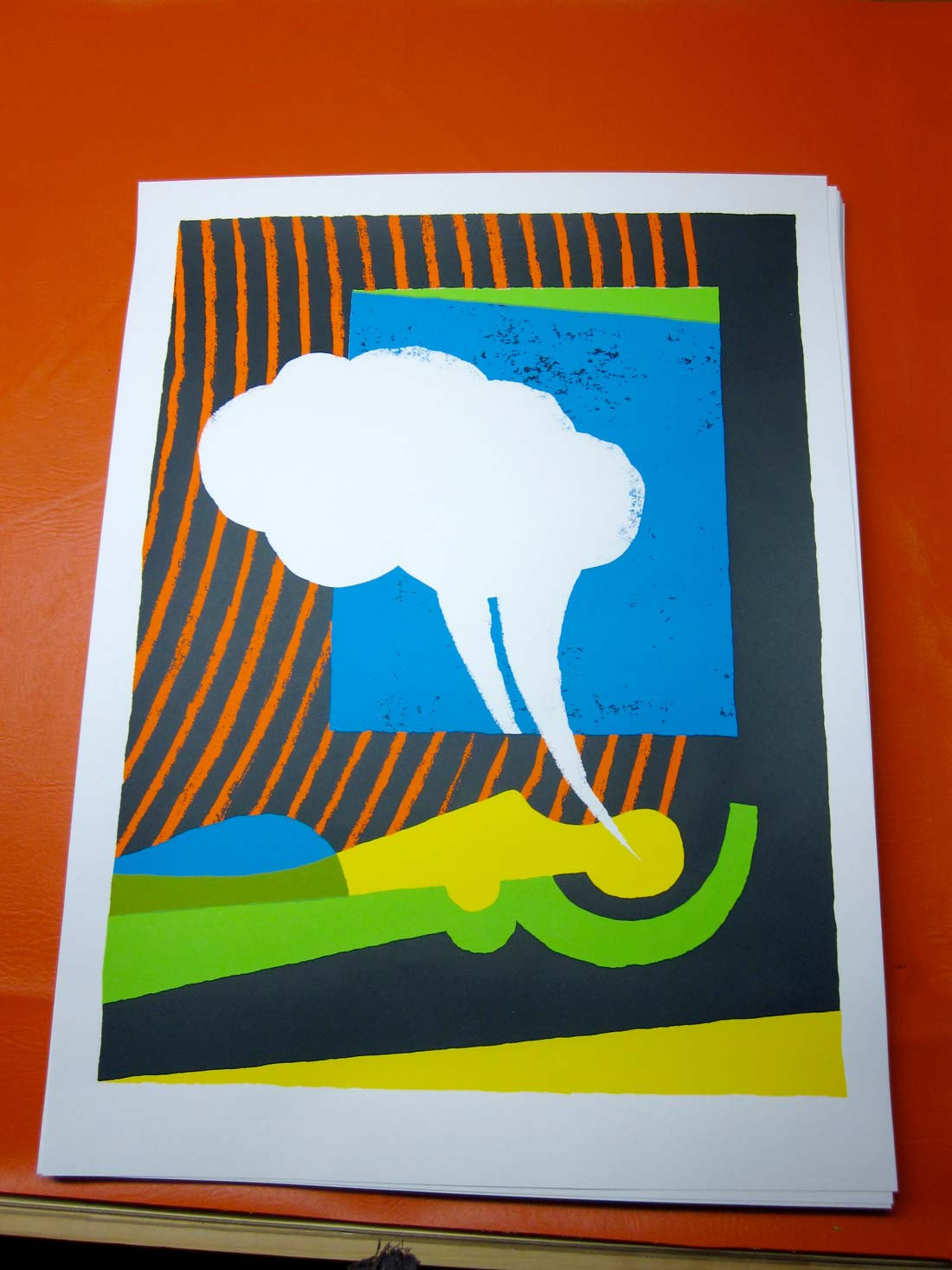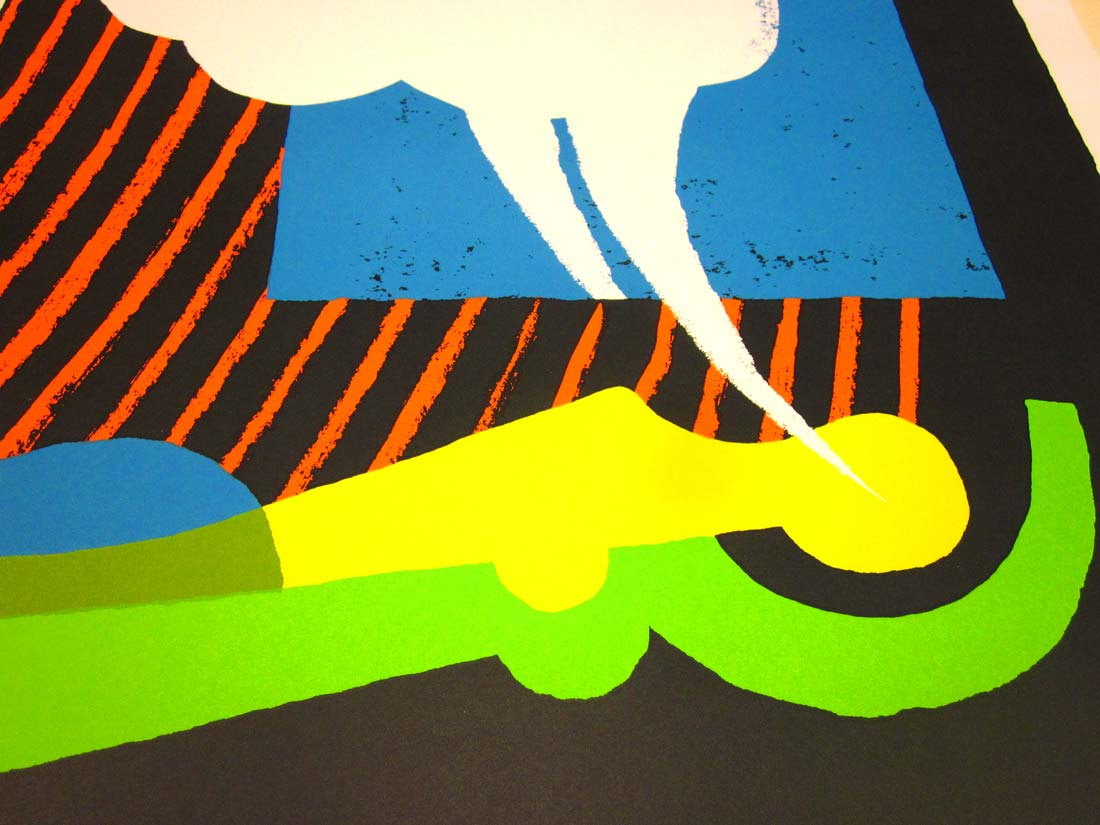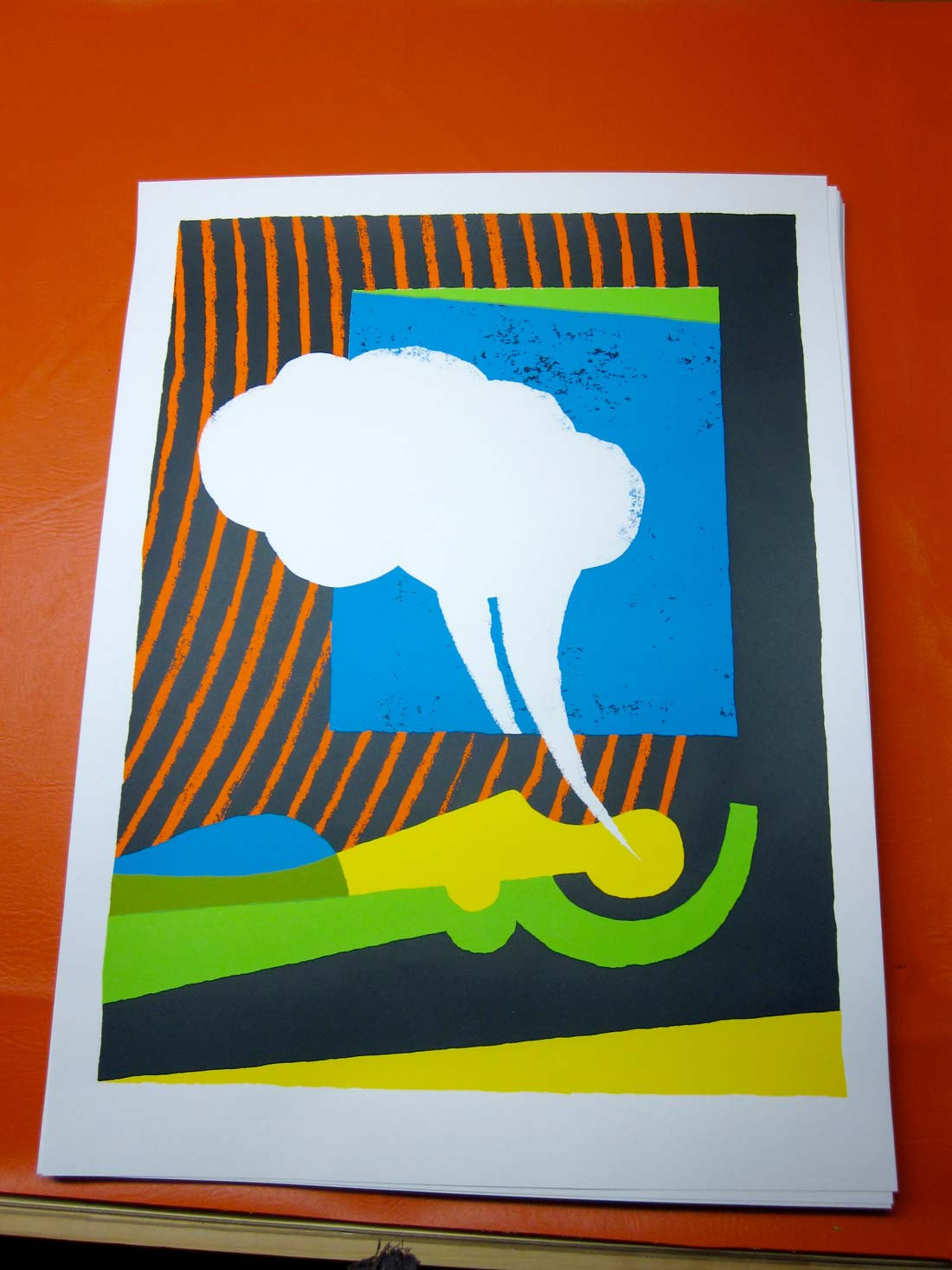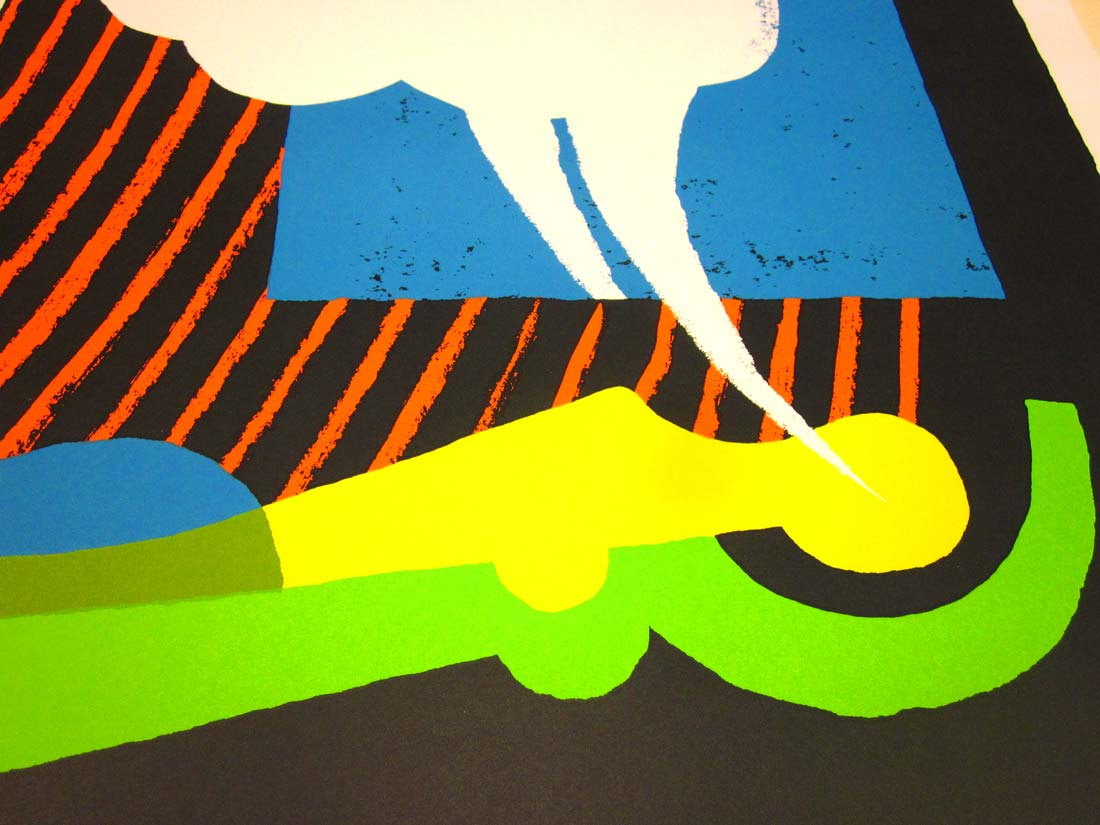 sale
"Tell Me a Story" screen print
18x24 screen print | 5 colors | s/n edition of 27

My wife makes me tell stories when she can't sleep. The stories typically revolve around a pair of animals who want to be friends but are divided by some kind of mishap, only to be united after much toil and trouble. They're sometimes romantic, sometimes sad, but happy endings are a requirement. None of the animals or events in the stories have made their way into this print.

What has made it in is the vision that this is one of the best parts of my day, with one of my favorite people. You can fill in your own stories.