"The Vision" screen print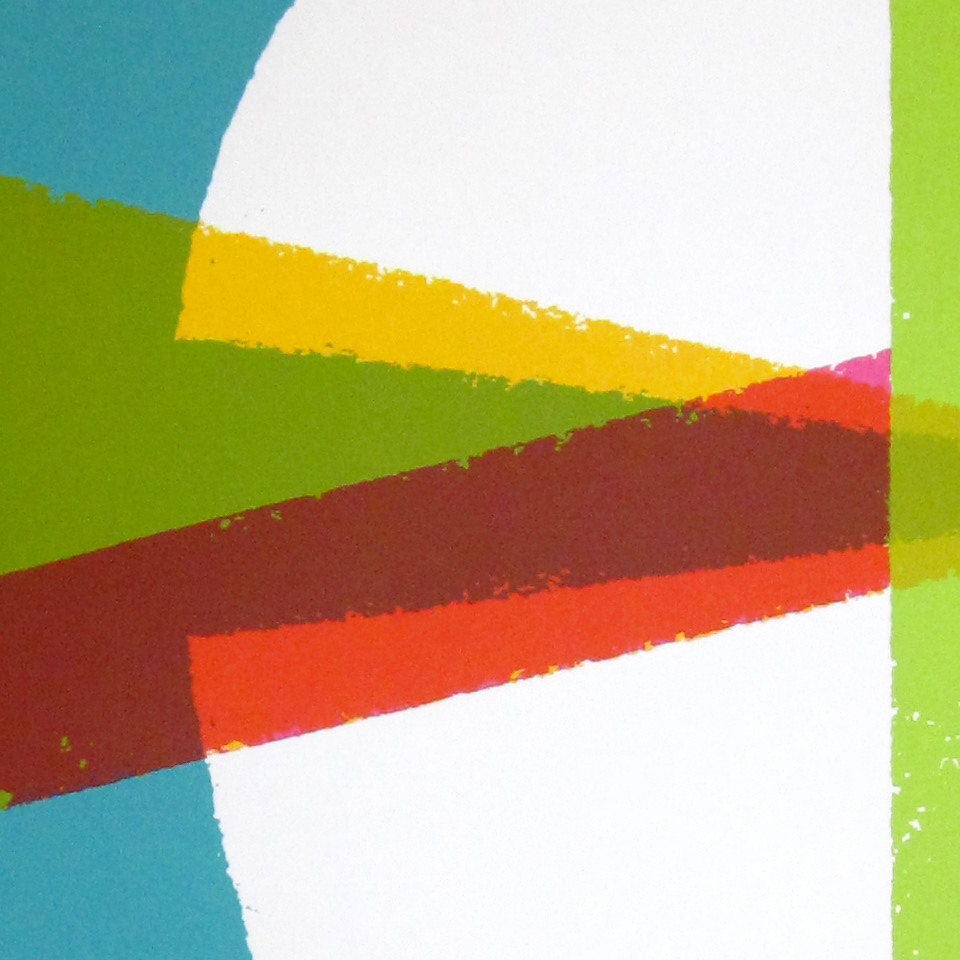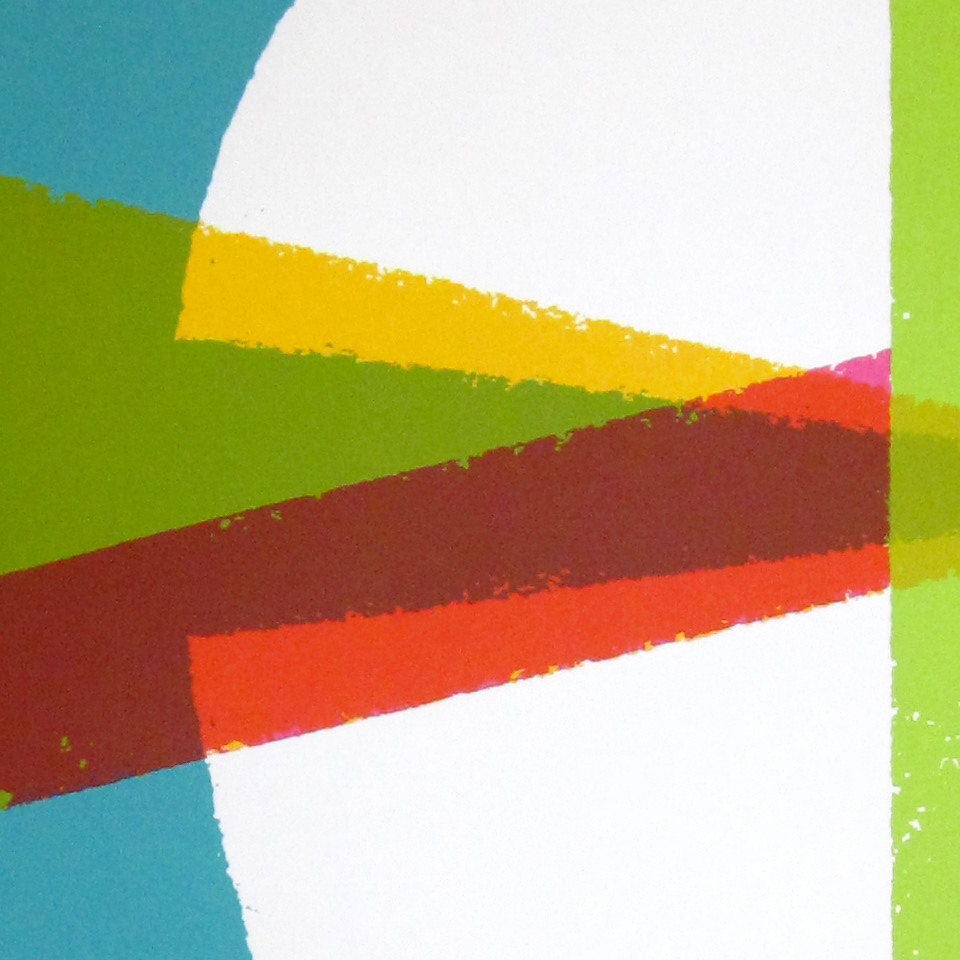 sale
"The Vision" screen print
18x24 screen print | 5 colors | s/n edition of 27

Sci-fi meets hi-fi! This print approximates the angle and spectrum of light waves as they course through my eyeballs and burn a mid-century modern shaped hole in my head. Really folks, staring at a computer screen all day long does weird stuff to your vision.

My wife thinks this is a self-portrait, but she's wrong; this doesn't show the wires that have grown out of the back of my head. Gross!